Future, trance and spirituality: Egosex arrives to raise us to another frequency
With its influences of soul, electronica, pop and afrobeat, this group based in Barcelona brings a really different sound.
It is more than proven that the Spanish music scene is living a vibrant and frenetic moment. The new generation of artists is no longer afraid to experiment, to play with sounds and to merge genres to build new ones.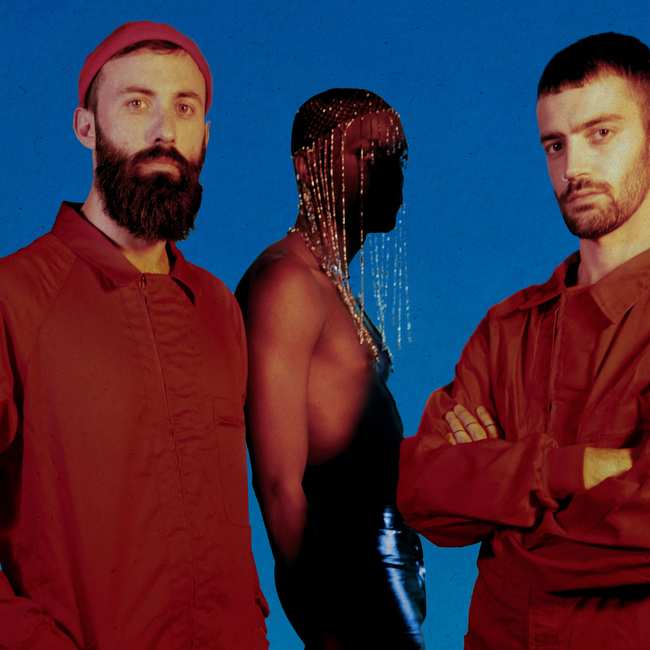 In Barcelona's underground scene, a new name is playing a lot lately that promises to bring fresh air: Egosex is a new band formed by Wekaforé – known by its brand of eponymous fashion and its party Voodoo Club -, Hug and Lluís. All three have very clear things and have come to give us music of the future inspired by the tradition of the past. We talk to them to discover everything they have prepared for us.