Elyo and Assaf have recently chosen to launch in tandem, under the name of Changerz, with a first EP titled "Identical".
They see the mutation of the current rap as something positive. A thousand miles away from those who spit on everything (or almost everything) that is new, Elyo and Assaf do what they like, quite simply. With Changerz, the two rappers from the parigot collective Panama Bende cross a musical level by combining rap and pop.
Musicians before being rappers, it's with the guitar in their hands that they met in college. After years of maturation, and anxious not to rush their audience in the way of presenting their new universe, Elyo and Assaf see this first EP as a business card. A deliberately incomplete foretaste of what they are preparing us, with the will to share to the public a music loaded with "positive waves".
The different passions that animate them since the college could make them pass for simple jack-in-the-wall struggling to set goals, but it is not so. Elyo's dream would be to become a director and to play Assaf in his films. For his part, Assaf, who loves drawing, does not hide his ambition to get into fashion, without giving more details.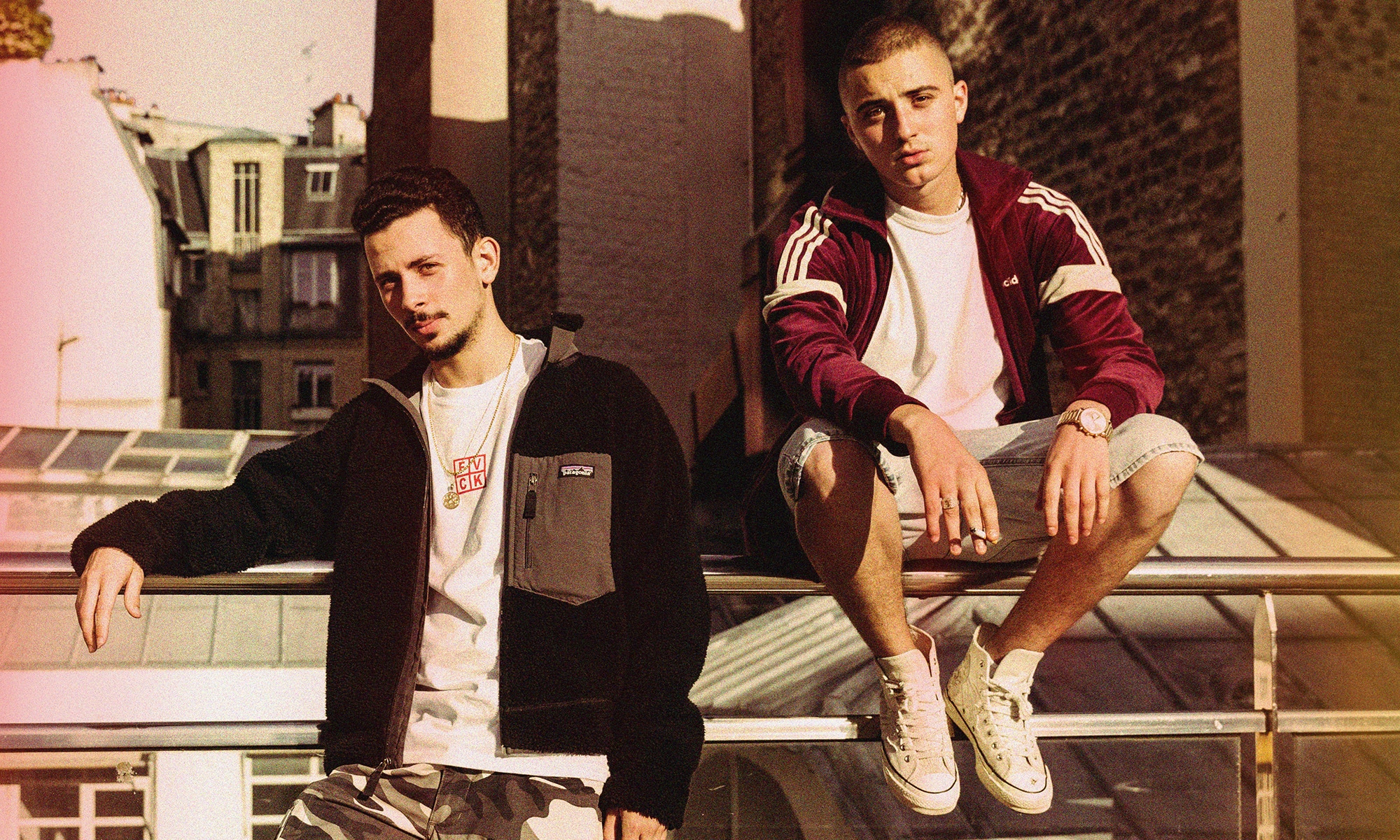 "We will not change the world if we do not change ourselves". Meet this ambitious duo, symbol of a new generation of artists who wants to "decategorize rap".